Date & Time : 29th June, 2022 at 10 am
Venue : JW Marriott Hotel Kolkata
Purpose
The summit is aimed at fostering connections and bringing together organisations via critical discussions on issues of common interest. This event is a Round Table Conference where leaders can exchange ideas and lay the foundations of collective initiatives to solve problems more effectively. The conference is aimed at joining forces and forging lasting alliances.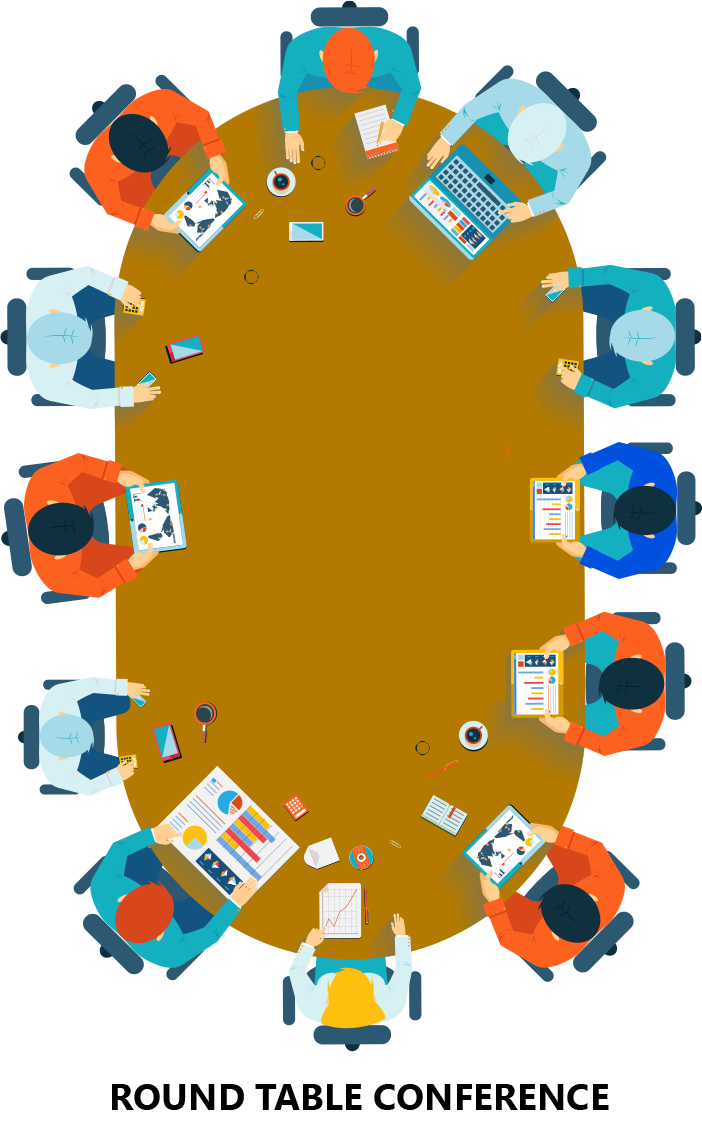 Agenda of the conference
Expanding Business Horizons By Accessing New Markets
The Biggest Technology Trends In 2022 the IT sector must prepare for
HR- Operations
Effective Sharing of Resources Internally- There will be one on one meetings with other software organizations where you can discuss and share resources internally based on existing or forthcoming projects.
At Kreeti, we believe in the collective force of driven leaders who have the foresight to tackle challenges. Taking reference from the success of our previous CEO Meet which led to collaboration and created remarkable business opportunities for all the participating companies. This resulted in mutual benefit and formed a reliable network ready to offer help and advice when needed.
This year's conference is a step towards furthering it.