Testimonials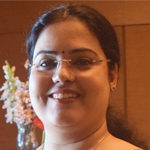 Ms. Sunetra Bhattacharya
[Senior Manager - HR]
(Optimize IT Systems Pvt. Ltd.)
Thank you team Kreeti Technologies for providing this wonderful platform where we could exchange our views.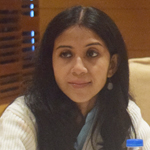 Ms. Paromita Biswas
[HR Manager]
(Capital Number Infotech Pvt. Ltd.)
It was a great interactive session. Hope! to be part of many more such amazing forums where exchange of ideas and values can be treasured.Thank you,Kreeti Technologies for providing such a wonderful opportunity.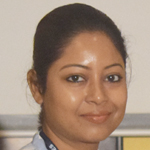 Ms. Piyasha Nath
[Manager HR]
(Globsyn-3rdLife)
Happy to be part of the HR Meet. Would look forward to attend such interactive and informative sessions in future. Thank you team Kreeti Technologies.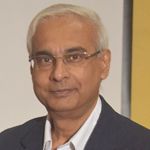 Mr. Prabir Kumar Aditya
[CEO]
(Spring & River)
Thank you Kreeti Technologies for arranging such a great session! It was also great to see NASSCOM's active support.
Felicitation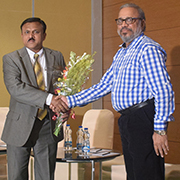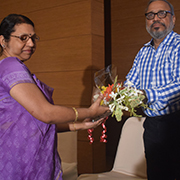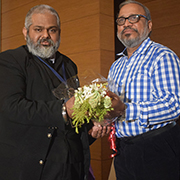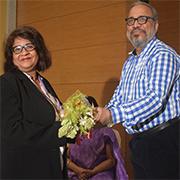 Welcome Speech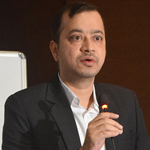 MR. SURENDRA SINGHI

[ CEO ]
(KREETI TECHNOLOGIES PVT. LTD.)
"HR is the backbone of an organisation that integrates and makes the organisation dynamic and helps it to prosper. I extend my warm regards and invite all the esteemed hr's present to actively participate in this event."
Speech By The Special Guest
MR. Manjeet Nayak

[Additional Director]
(STPI)
"Our country is thriving talent and the challenge today is to retain and utilize it Full potential. Only the achievement of this will make India a global leader in Innovation and product technology. The hr people are the key drivers for Recruiting talent that makes the work force dynamic and high yielding when Hiring talent the hr should give more emphasis to the attitude f the individuals As people can be trained but attitude is intrinsic."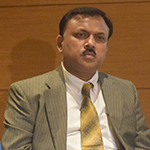 Purpose Of Event
HR is not the person who is only responsible for making salary and recruitment but we believe HR is the backbone of company.
In Today's world rapidly changing business environment needs a strategic HR planning within the context of the organization's overall business plan. To cope up with the emerging requirements, maintaining a positive work environment and retaining the talent are few of the major challenges which every HR professional have to face to make a successful employee friendly company.
The success of HR decisions depends on a company's business strategies and objectives, which in turn helps HR professionals to develop programs related to employee retention, training, and development and performance-oriented rewards.
To build a team of professionals, it is of utmost importance to have an equally professional and well-managed HR department.